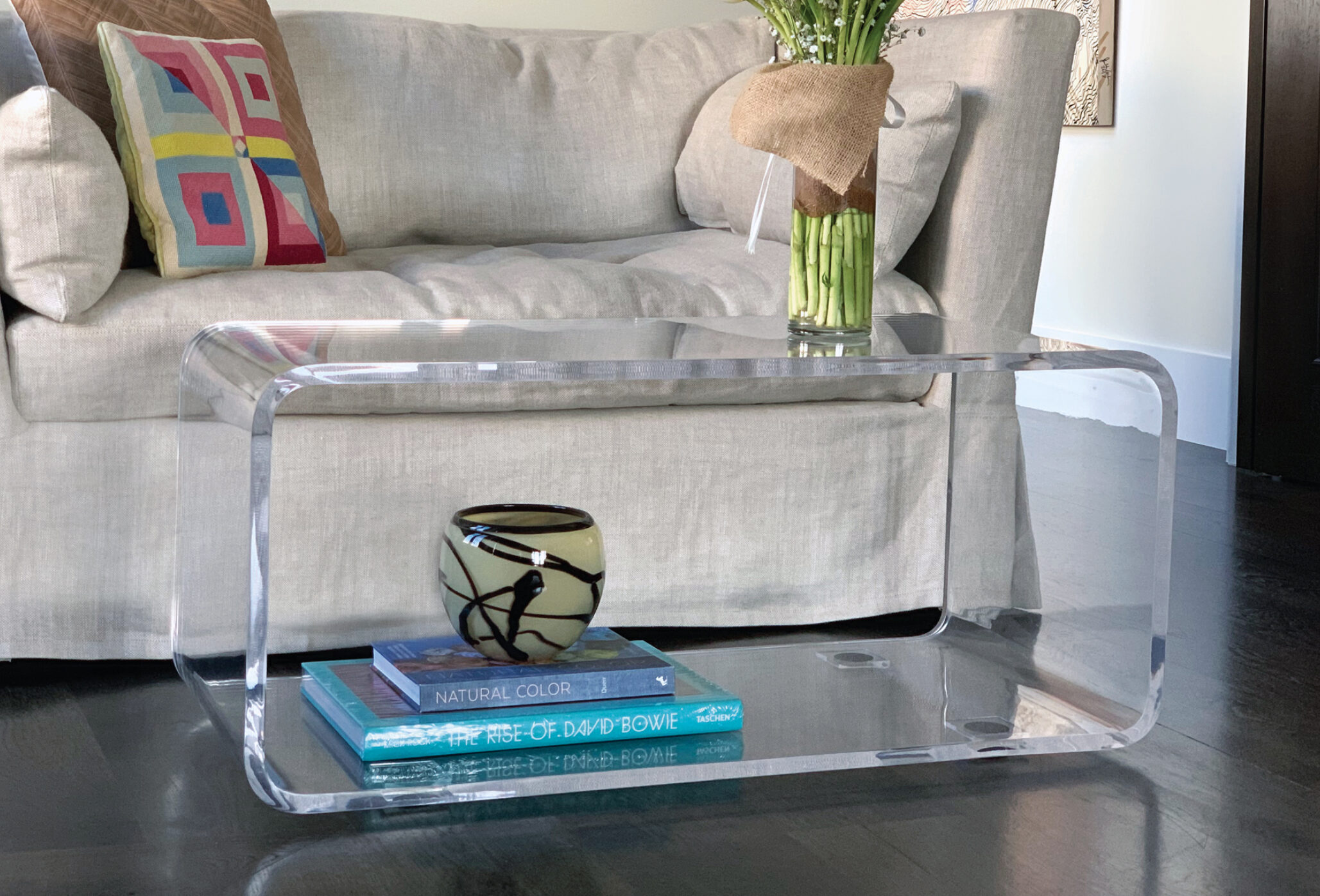 SERVE FANCY COCKTAILS
SHOP TABLES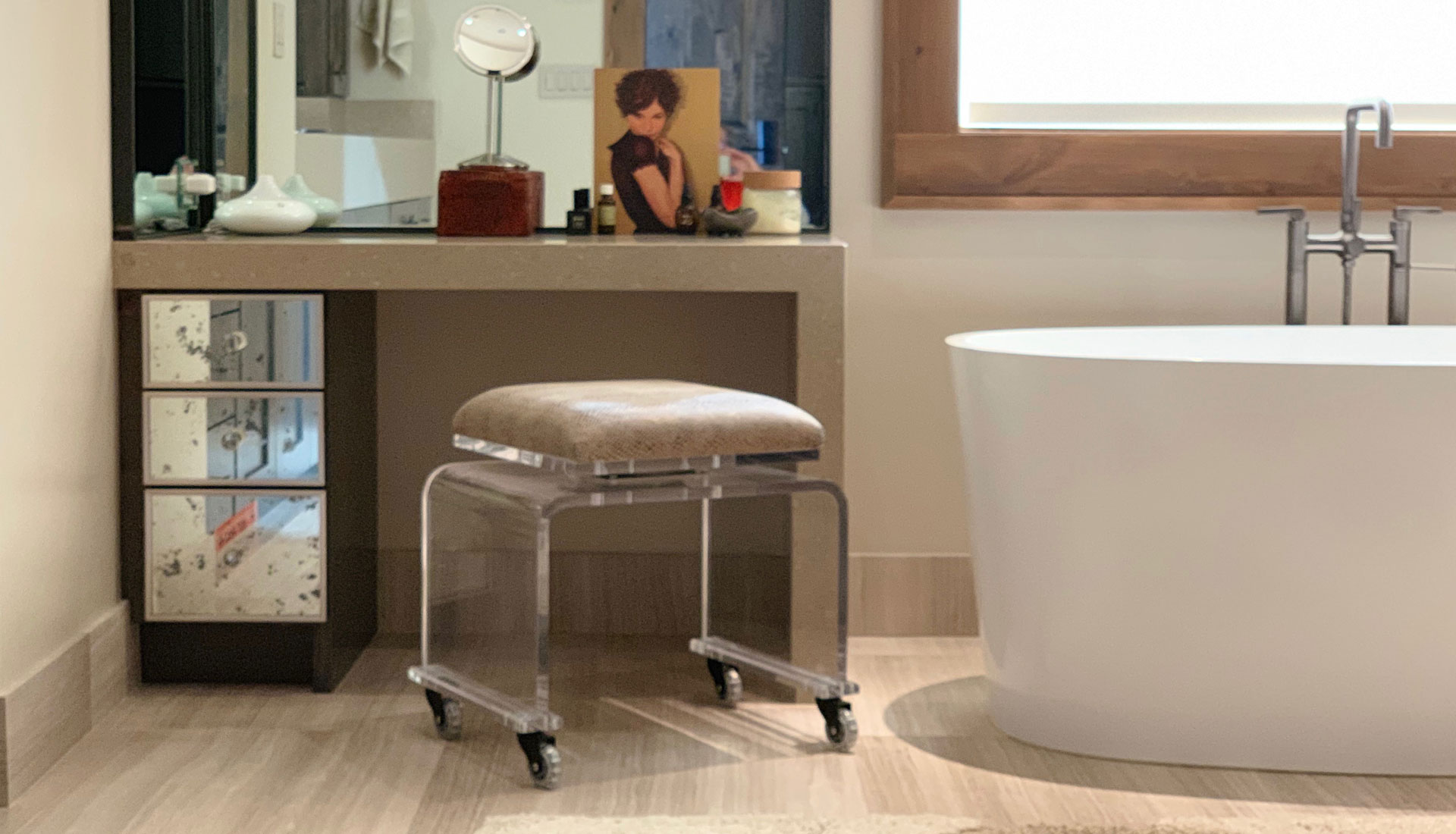 Sit pretty.
SHOP SEATING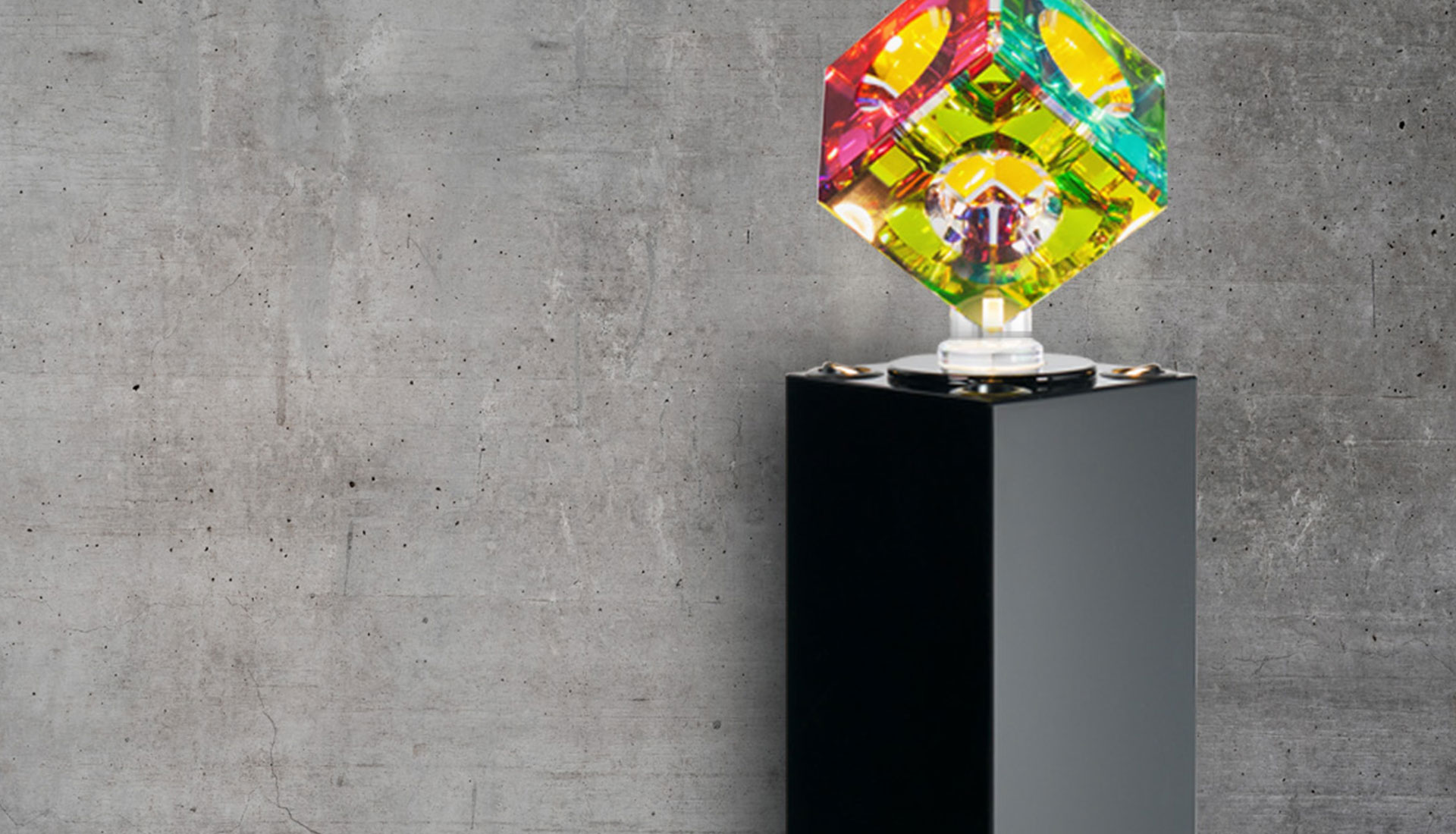 SHOW OFF.
SHOP PEDESTALS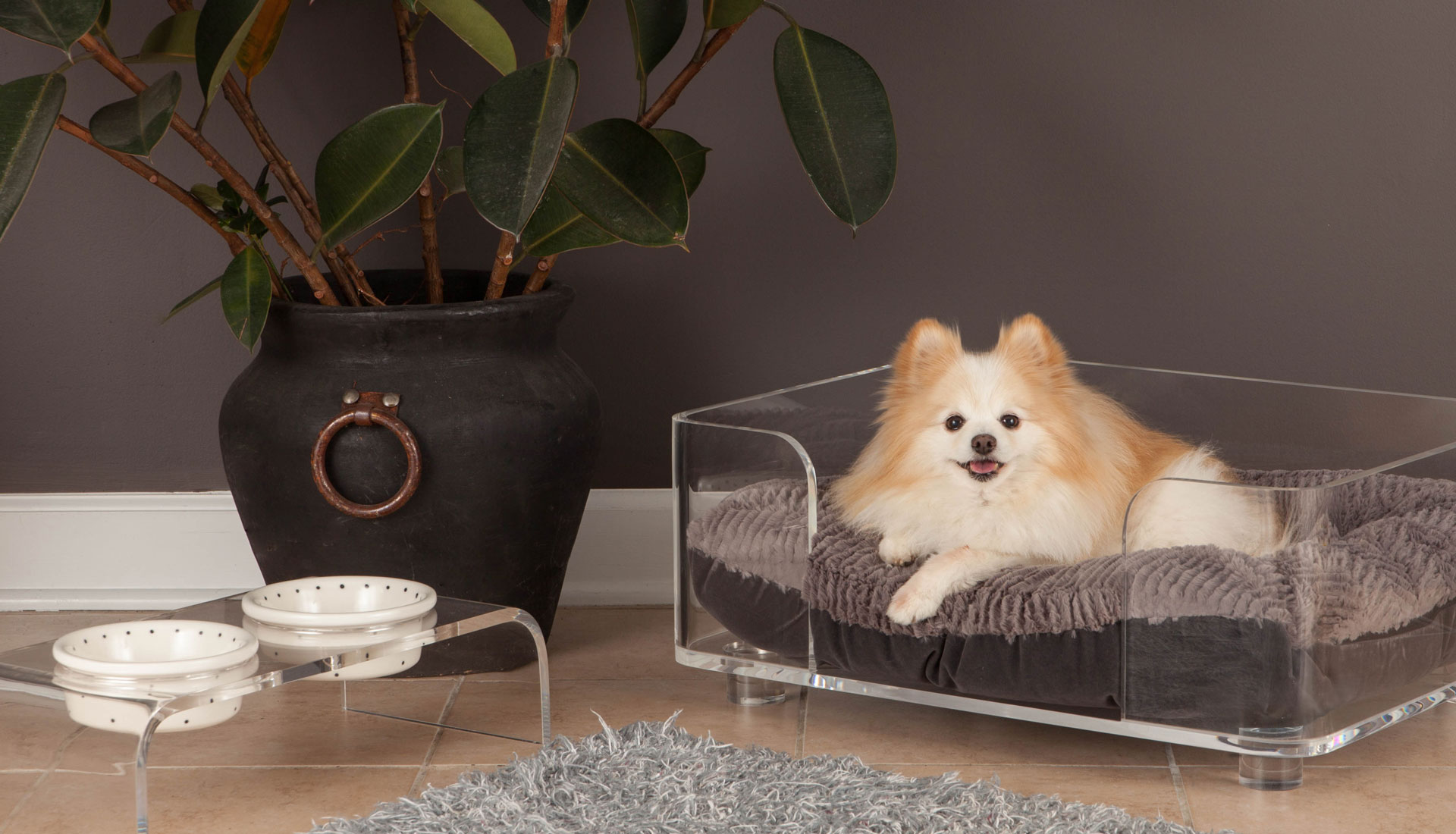 SPOIL THEM ROTTEN.
PET ACCESSORIES COMING SOON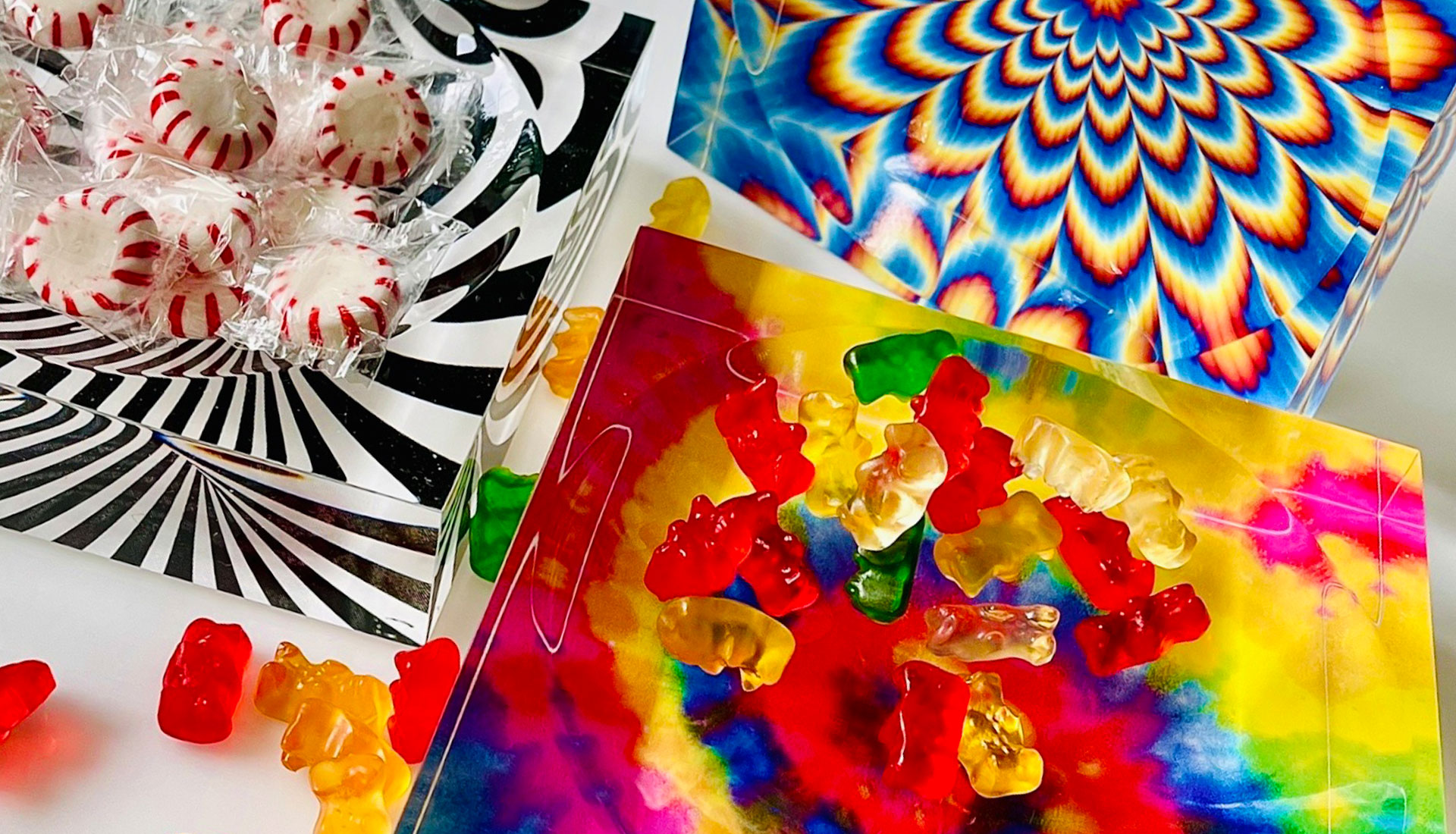 EXPRESS YOURSELF
DÉCOR coming soon
With over 40 years of experience at Brilliant Acrylic, we firmly believe that true luxury lies in our ability to bring your vision to life. Drawing upon our extensive expertise, each piece we create is a testament to our unwavering dedication to excellence, commitment, and quality. Understanding that your home reflects your individuality, we provide a fully customized experience. From initial design concepts to final fabrication, our skilled engineers and craftspeople strive to curate an exquisite piece that perfectly complements your aesthetic and surpasses your highest expectations. Discover the timeless luxury of Lucite furniture and allow your personality to shine through in every intricate detail.
At Brilliant Acrylic, we are committed to transforming your distinct vision into a reality that exudes luxury and withstands the test of time.
CUSTOM SERVICES. Explore our extensive range of additional customizable services, all conveniently housed under a single roof, ensuring unmatched convenience, efficiency, and satisfaction.
Fabrication
Displays
Bubble-free, museum quality glue joints
Laser cutting and engraving
Large Format CNC Machining
CNC Rotary Machining
Line bending up to 2" thick
Large oven for free-bending full sheets
Signage
Framing
Trophys and Awards
Start with A Free Quote For Your Project
Start with A Free Quote For Your Project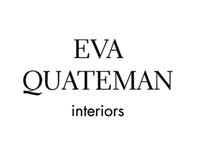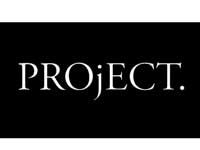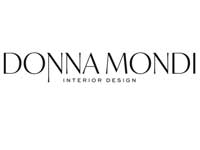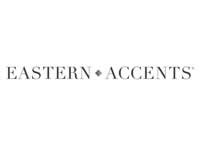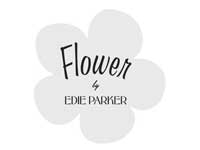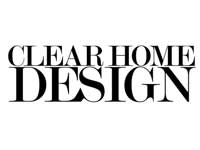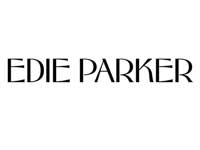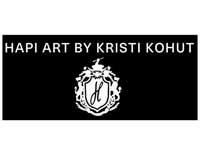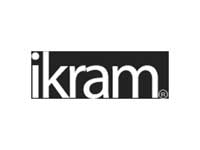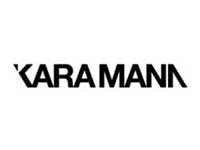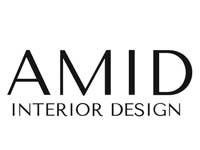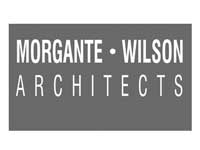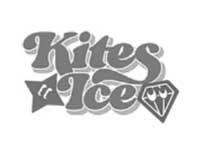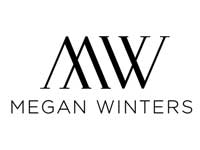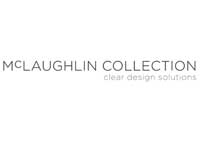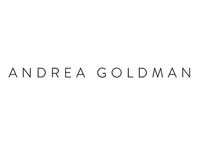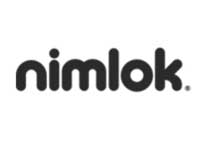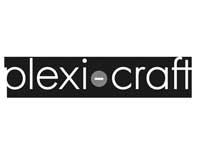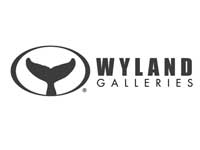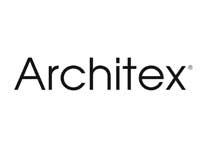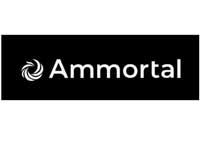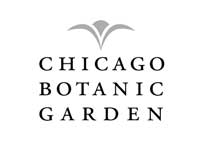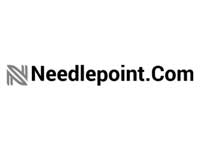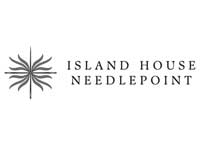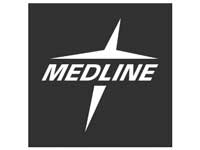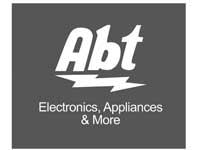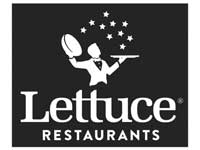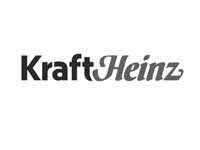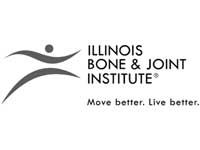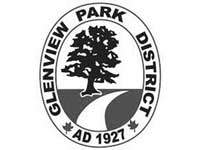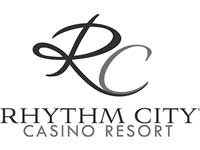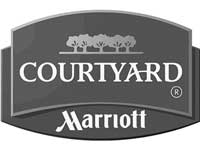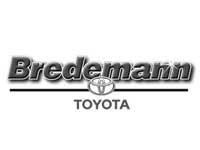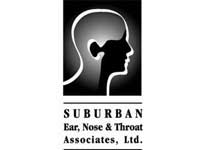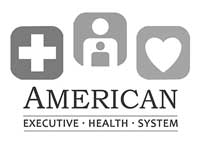 What are client are saying
Elaine S.
What a wonderful business. Scott is the acrylic master and is always responsive with answers and knowledge. Our business has relied on him for custom acrylic furniture, pedestals, and all manner of things for years, and we couldn't be happier.
Bob D.
Pease Plastics built a large display case (for my floor-standing 3D chess set sculpture) exactly to my specifications and with outstanding craftsmanship quality. It's beautiful! It was such a pleasure working with Scott, who was extremely helpful, clearly answering any technical questions I had and describing innovative options. I am extremely pleased with the result and would highly recommend Pease Plastics to anyone needing work on acrylic-based projects.
Gary R.
Scott and his team did an excellent job of creating a top hat/vitrine for a base that houses a model of my sailboat. Although he didn't use "bubble free" glue, which would have cost more, there are no bubbles to be seen in the joints. The price was good, and the service was quick.
Karen R.
Pease Plastics, Jane and Scott, are truly the best of the best in the industry. The quality of their product is superb, the customer service is excellent. They truly go above and beyond! Thank you, guys, for always getting us amazing products.
Brett G.
All I can say is WOW! Such a wonderful company to work with. Scott and Beth really know what will work in your office. We never thought it would look as good as it does. It just pops…so worth every penny. Thanks again, Scott and Beth!!
Holly F.
Scott at Pease Plastics always does a fantastic job on our custom plexiglass orders in a custom picture framing shop. Thank you!
Wendy J.
People ask me all the time about the fabulous acrylic furniture pieces in my homes. I have completed four unique projects with Brilliant Acrylic Designs… beautiful pieces created just for us. In all cases, working with them, specifically Scott Gordon, I felt that the sky was the limit. Scott is able to take any idea we throw at him and make it work! As an added bonus, this seems like a great company to work for. Everyone there seems happy and interested in doing quality work.
Nathan H.
Scott designed and manufactured a custom coffee table for my apartment and the final product is absolutely amazing. Scott provided guidance and recommendations on the size and shape of the table to ensure that it would compliment the existing layout of the apartment. The quality of the acrylic paired with the craftsmanship and attention to detail really make this a unique piece of furniture. Shipping was very easy and my table was carefully packed!
David T.
Can't say enough- the custom sign they made for my dental office was phenomenal. Their customer service is incredible. I had ordered sneezeguards for my office from Staples – no one told me they were a month delayed. I reached out to Pease and they turned custom-made sneezeguards in a day. Aleks is always very knowledgeable and helpful! Highly recommend!
Douglas R.
I can't say enough about the wonderful craftmanship and innovative design of Pease's creations. Their work is breath-taking!
John E.
I stopped by to get my new protective plastic Shield for my office. This is great. The owner showed me around. Very impressed. Not to mention what's in his display room.
Susan W.
Great ideas and solutions with attentive service. I was treated like a professional by professionals. Quality product. I'll be back for more business with Mr. Gordon and Brilliant Acrylic Designs.