CREATE hand-crafted furniture and décor.
At Brilliant Acrylic, we take immense pride in marrying engineering precision with a dash of artistry. Scott Gordon, our owner, transitioned from the dynamic world of visual effects in the film industry to take the reins at Brilliant Acrylic. His multifaceted background has infused our commitment to excellence and innovation.
We don't just offer standard cookie-cutter acrylic products at Brilliant Acrylic. Our passion is creating custom Lucite furniture and home décor accessories that combine form and function seamlessly. When you choose Brilliant Acrylic, you're not just getting high-quality American-made acrylic products; you're opting for precision, artistry, and unparalleled quality infused into your custom furniture and home décor. Each item that we create is a testament to our unwavering dedication. Our experienced artisans meticulously handcraft every piece, from the initial idea to the final product. With over 40 years of experience, we have the expertise and knowledge to create custom acrylic solutions that consistently exceed expectations. Additionally, our strong focus on providing exceptional customer service sets us apart.
Discover the brilliance of custom Lucite furniture and home décor tailored to your unique vision. Trust us to shape your custom projects into extraordinary, unique creations that harmoniously complement your living environment.
Contact Brilliant Acrylic today and experience the difference for yourself.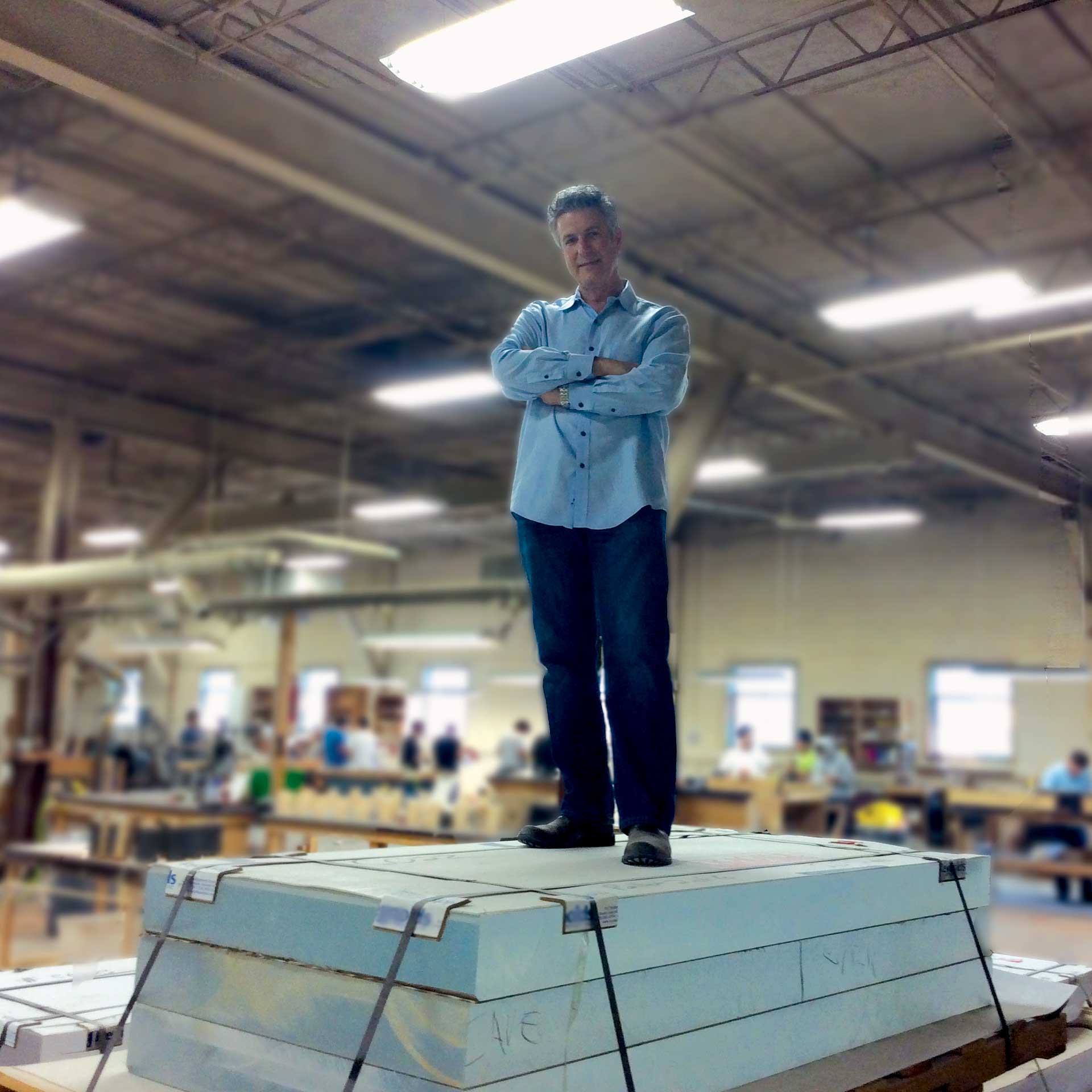 CUSTOM SERVICES. Explore our extensive range of additional customizable services, all conveniently housed under a single roof, ensuring unmatched convenience, efficiency, and satisfaction.
Fabrication
Displays
Bubble-free, museum quality glue joints
Laser cutting and engraving
Large Format CNC Machining
CNC Rotary Machining
Line bending up to 2" thick
Large oven for free-bending full sheets
Signage
Framing
Trophys and Awards